CENTURION UK TEAMS UP WITH LOCAL CHARITY IN SUPPORTING UKRAINIAN HUMANITARIAN CRISIS
Centurion UK is doing its part to support those effected by the ongoing conflict in the Ukraine by working alongside a local charity that is directly supporting the cause.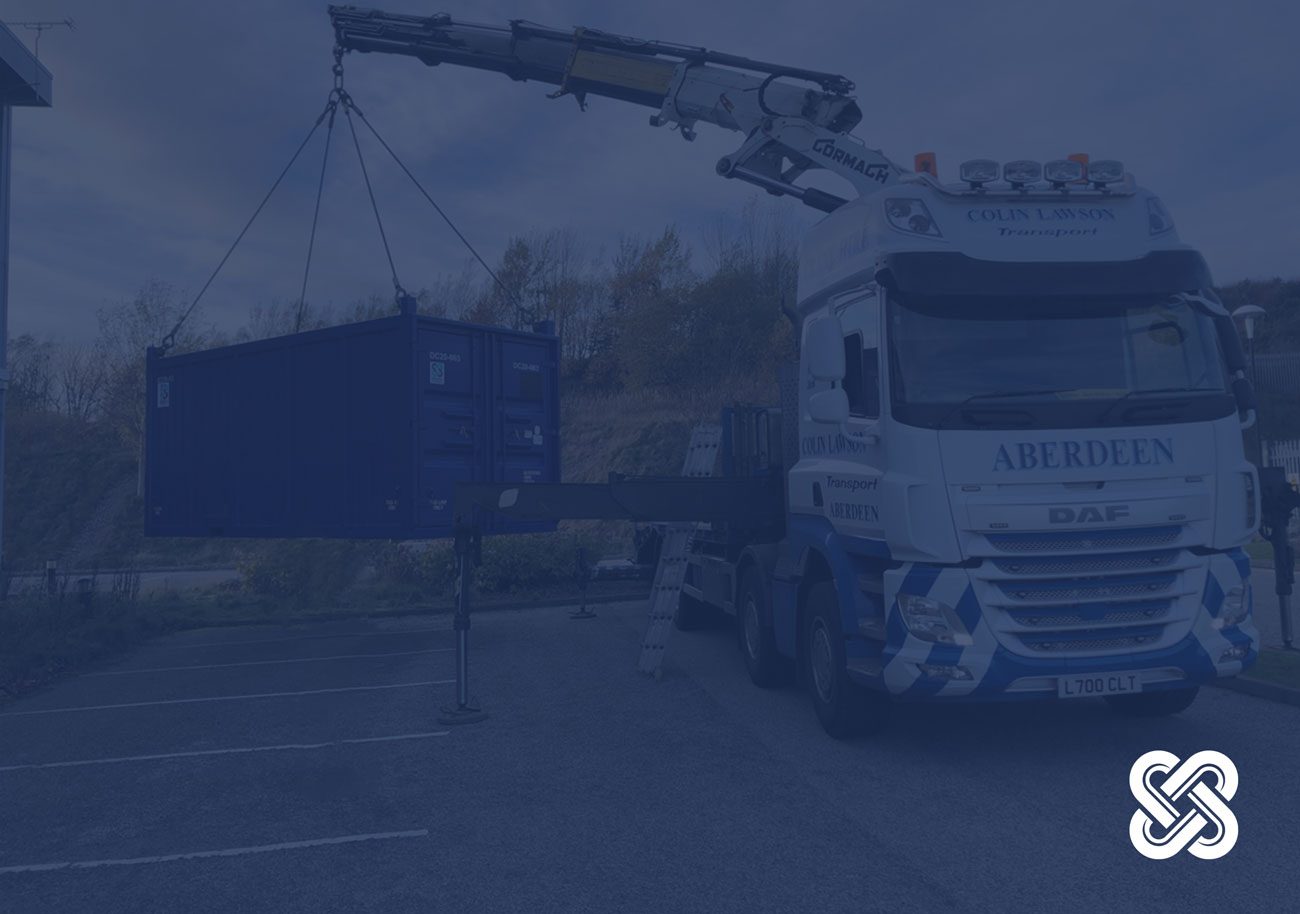 Conserve, a Centurion UK brand, was contacted by their charity partner Abernecessities – a non-profit organisation that supports underprivileged families in North East Scotland. The charity was in urgent need of a large container to store essential item donations collected by a local Polish community group supporting residents of Ukraine who have fled the ongoing conflict to seek refuge in Poland.
Conserve was eager to help – the team sprang into action and despatched the container to Abernecessities premises within the working day. The container provided by Conserve will be used to store the packages of donated goods until ready for collection and transport to Poland, and will be at Abernecessities' disposal for as long as they need.
A huge well done to Conserve for stepping up to provide critical support for local organisations that are doing all they can to help those effected by the conflict in the Ukraine.
---
Back to News