CENTURION ASIA PACIFIC INTRODUCES KEY WATER-SAVING TECHNOLOGY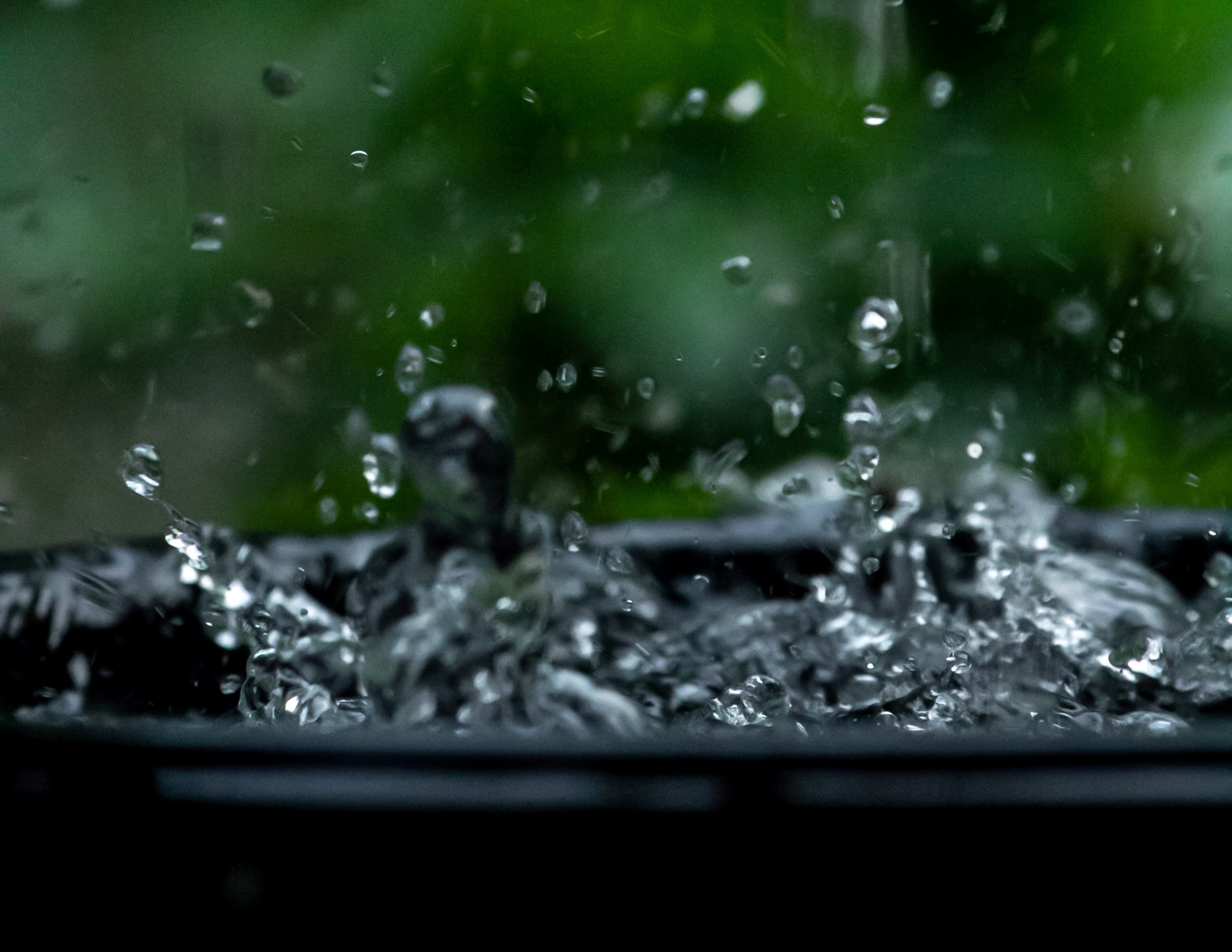 As part of Centurion's commitment to environmentally-sustainable operations, Centurion Asia Pacific brands Mining Camps Australia (MCA) and Tristar Water Solutions (Tristar) have installed innovative rain capture technology at their bases.
MCA recently fitted a 13,000 litre water storage tank to the roof of their building that collects rainwater, with gravity then feeding it into their pressure washer for use when cleaning fleet vehicles, equipment and hire buildings. The tank was formerly a part of their rental fleet, and was repurposed by MCA after its use in a previous hire project. This technology will significantly reduce MCA's water consumption, improving its overall operational and environmental efficiencies.
The Tristar Water Solutions team has also introduced a similar water storage and transfer system at their O'Connor, Western Australia-based location. The collected rainwater will be used in the hydrotesting of their products – and by using rain water as the source – will slash Tristar's overall water usage.
Water conservation is a top priority for Centurion's Asia Pacific brands; by implementing these innovative rainwater capture systems, MCA and Tristar are both working to reduce their environmental impact, reduce costs and increase overall efficiency.
For more information on Centurion's approach to ESG, please visit: centuriongroup.co.uk/responsibility
---
Back to News